PAXU Scavenger Hunt
Time left:

Please wait, loading...
Once you realized who you were looking for, it was easy to rent a small boat and search the coastline. Soon you found a secluded cove where Old Graham was hiding:
"Arr! Ye found me! Aye, I be Old Graham! I've been hiding here ever since the navies cleared the seas of pirates! Our days may be ended, but I surely have a nice pile of treasure. Mostly arrrtifacts. We could team up, ye and I. I'm sure there be a lot more treasures on this island to discover!"
... but these new discoveries are a whole different story, one you make for yourself when you play the Lost Ruins of Arnak board game. For now, the only thing we can say is:
Congratulations!
You have finished the Lost Ruins of Arnak Scavenger Hunt!
You can now take part in the draw for these parts of the Old Graham's Treasure:
Lost Ruins of Arnak (10 up for grabs)
Lost Ruins of Arnak: Expeditions Leaders expansion (5 waiting for new owners)
Galaxy Trucker (7 ready at our booth)
Under Falling Skies (2 available)
T-shirt (10 lucky winners)
Pin (30 all lined up)
Are you sure you want to skip this puzzle? Skipping the puzzle moves you further in the hunt, but it lowers your chance of winning. You can see the solutions to the puzzles you skipped after the game is over.
The scavenger hunt is over! Hope you enjoyed it.
We will be happy to welcome you at our booth to give you a small souvenir.
After 2 pm ET all the solutions to the puzzles will appear here - feel free to go through them.
Solutions
Captain:
You had to fill in the right names of military ranks that would fit both the insignias and the text:
maJor mistake
privatE person
gEneral knowledge
corPoral punishment
The solution is JEEP
Falconer
If you turn the pendant sideways, you will see the space between the lines spells out COBRA.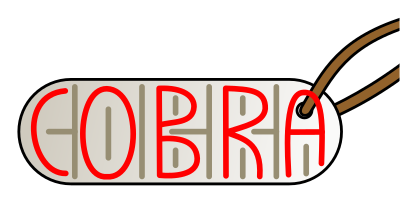 Mystic
The fears the Mystic mentions are existing phobias: Claustrophobia, Hexakosioihexekontahexaphobia, Oneirophobia, Cynophobia, Ornitophobia, Lepidopterophobia, Arachnophobia, Tryphophobia, and Entomophobia. The first letters of those phobias spell out CHOCOLATE.
Baroness
It's true money can help solve this puzzle. The rectangles refer to individual letters on a one dollar bill. If you order those letters marked with color to make a rainbow (red to violet), you get INTEREST.
Explorer
If you draw the path the Explorer took in a map according to the directions, you will get this shape: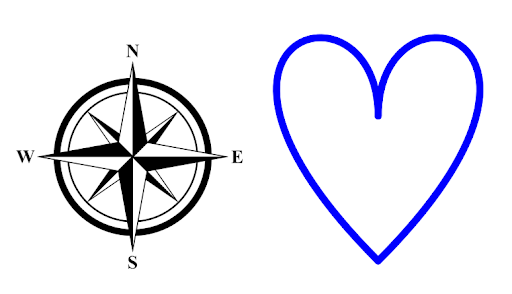 The secret word is HEART.
Professor
The major gods are vowels ordered alphabetically, the lesser gods are consonants ordered alphabetically.
15th consonant is S
4th vowel is O
9th consonant is L
15th consonant is S
16th consonant is T
3rd vowel is I
2nd consonant is C
2nd vowel is E
The solution is SOLSTICE.
Old Graham
All those things are attributes of a PIRATE.